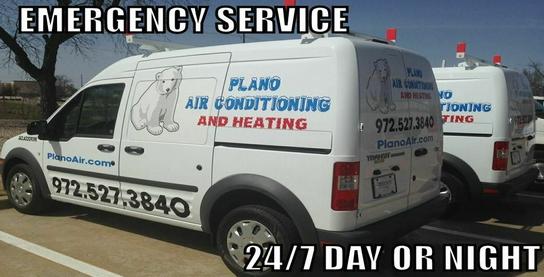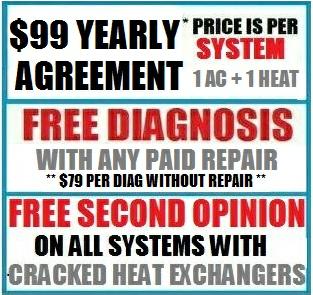 Plano Air Conditioning AC Repair & Plano Air Conditioning AC Service in Plano, TX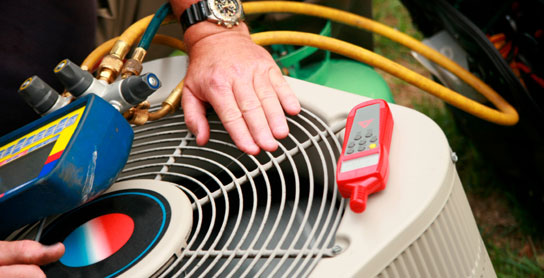 Air Conditioning Repair
Plano Air Conditioning and Heating's continued success at providing professional top quality air conditioning service as well as high quality installations of air conditioning and heating replacement systems has made a Plano Air Conditioning and Heating the envy of our competition. We are known by the community to provide excellent service utilizing registered and NATE certified technicians . When looking for the best in a Plano Air Conditioning repair, look no further than Plano Air ConditioningPlano Air Conditioning provides air conditioning repair and replacement services in Plano, Addison, Allen, Carrollton, Dallas, Frisco, Garland, McKinney, Richardson, Rockwall, Rowlett, Sachse, The Colony and Wylie.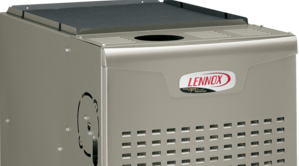 Furnace & Heating Repair
Plano Air Conditioning and Heating has the skilled technicians to get your furnace or heating unit repaired right. Our Plano Air Conditioning professionals are equipped with the knowledge and the tools to perform almost any heating repair. If you're looking for a seasonal tune up or if you've got a more serious issue, Plano Air Conditioning can get you on the right track. Visit our Coupons page to see if any special offers apply to your Plano Air Conditioning or Heating Repair in Plano, TX and the surrounding areas!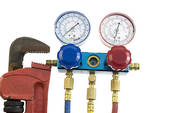 Planned Service Agreements
Regular maintenance by trained Plano Air Conditioning technicians with Plano Air Conditioning and Heating keeps your home comfort system operating at optimum efficiency. Our planned service will reduce system operating costs, extend the life of your equipment and also helps to reduce unexpected failures.There is a major difference in how we do a maintenance and how many of our competitors do a maintenance. At Plano Air Conditioning we perform a complete cleaning of your equipment. Most of our competition only performs a check of your system and then charges extra for cleaning many of the major components, such as your indoor evaporator coils. Ask them before calling them to your home if they clean the INDOOR and OUTDOOR coils and listen carefully to what they say. Many will try to disguise the fact that they are not cleaning the indoor coils!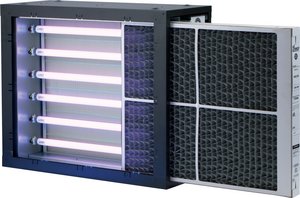 Indoor Air Quality Products
Plano Air Conditioning and Heating can install indoor air quality products, that will work together with your cooling and heating system to provide essential ingredients for your home comfort. We spend more time in our homes than any other location. Dust, chemicals, mold, mildew, bacteria, viruses, pet dander - these tiny particles are all very common in our homes and can cause all kinds of problems for you and your family. Think of it this way. What your air filter does not catch, your lungs will. With a properely installed whole home air cleaning system, you can breathe easier knowing that the harm you can't see is virtually eliminated - leaving you and your family with cleaner, safer and more comfortable air.